We have had a number of customers contact us stating that they're unable to locate their network player on the StreamMagic app, when using an iOS device.
Since the latest iOS 14 update, applications will now require permission to communicate with your local network, and is some instances we have found that this has been declined it by accident.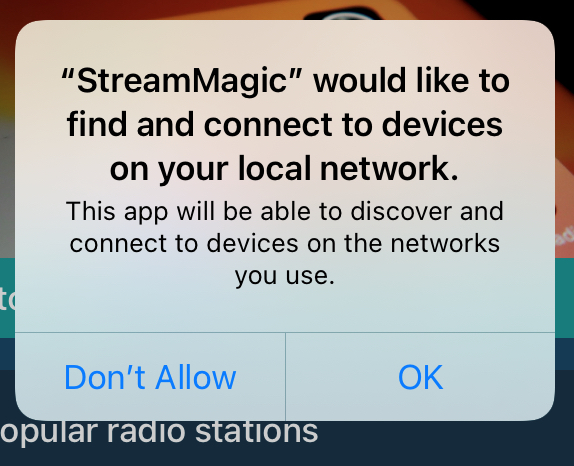 To enable these permissions, please go to the iOS settings, scroll down to StreamMagic where you should just need to enable​​ 'Local Network' and then restart the StreamMagic app.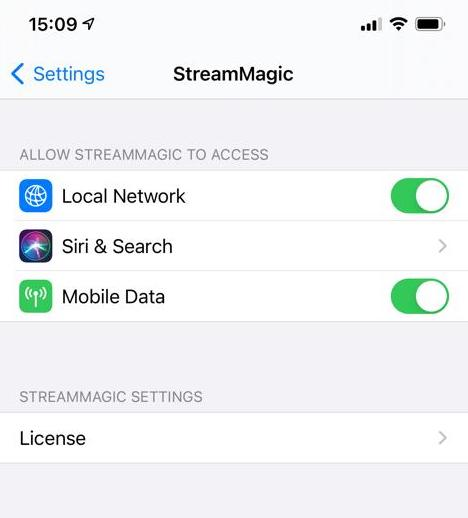 If this does not resolve the issue, then you may have to delete and reinstall the app.