We have been made aware that some customers have found it difficult to handle Melomania Touch earphones, to fit or adjust in the ear, without accidentally triggering the touch controls.
Achieving an optimal fit is very important to experience the highest quality audio and so this guide offers some advice on handling your Melomania Touch earphones.
The centre of the Melomania Touch is sensitive to touch, so we recommend holding the earphone on the edge, so touch control isn't accidentally triggered.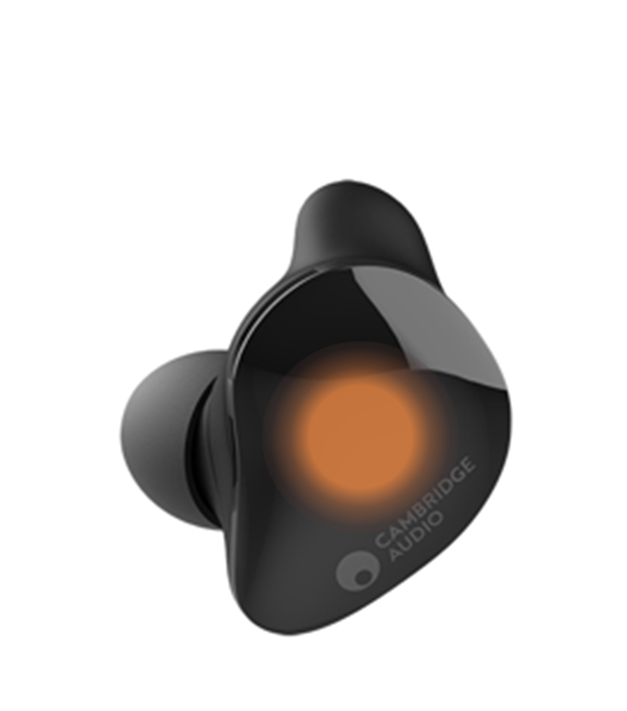 Alternatively, you can deactivate any, or all, of the touch controls.
Step 1. Using the Melomania App, when your Melomania Touch is connected to your device, click on the Settings tab at the bottom of the screen.
Step 2. Select Earphone Controls On/Off.
Step 3. Toggle the switch for the touch controls you wish to deactivate. They can be turned back on at any time in the same way.